About
We are a team of young people, but has worked in this industry for several years, and serves many countries around the world.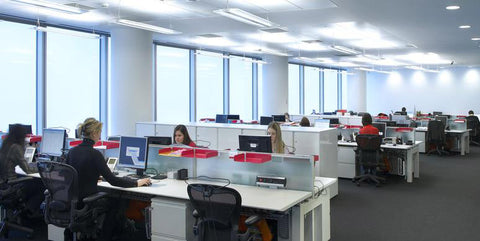 We focus on products and services in the home furnishing field. We have a mature industrial chain to support the output of more cheap, high-quality parts  products. We also have a warehouse in NSW Australia, which can send packages quickly for everyone in Australia!
And we will gradually expand more business, provide more quality products and services for customers!
Email: hyj2021web@hotmail.com