About Sparesbarn
Welcome to Sparesbarn.com, we provide Quality and Affordable appliance parts and accessories in Australia.
We are a team of energetic man, and has worked in this industry for several years, and serves many countries around the world, Now we have stable partners in Europe, North America and Australia. Since our inception we have worked with over 2000+ business or individual commercial.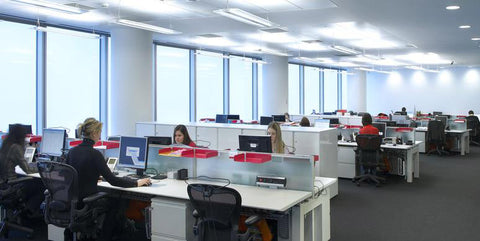 We focus on products and services in the home furnishing field. We have a mature industrial chain to support the output of more cheap, high-quality parts products. Yes, they are some good home appliance parts, OEM, or non-original but of the same quality products. The cost of the product is all focused on quality and shipping, which makes it possible to be cheaper than branded products. Save your money!
Let you Enjoy same quality as original for less!
We have warehouse and efficient staff in AU / UK / DE / CN, which can send your item that order at this site quickly from NSW, Australia! 
We also do well in wholesale, supplying products for many eBay, Amazon merchants. Every household has more and more appliances and they need more spare parts. If you want to start a business, contacting us for great products at a great price would be a good start!Looking forward to more cooperation.
Email: fisher@sparesbarn.com
AU Warehouse: South Granville, New South Wales, Australia.