Swimming Pool Filter Cartridge Wholesale
The aftermarket pool filters cartridges for AstralPool Hurlcon ZX250, manufactured with the REEMAY material, offers excellent filtration efficiency for optimal pool and spa filtration.
We fulfill orders globally. Our customers choose from either our standard catalogue of Filter Cartridges.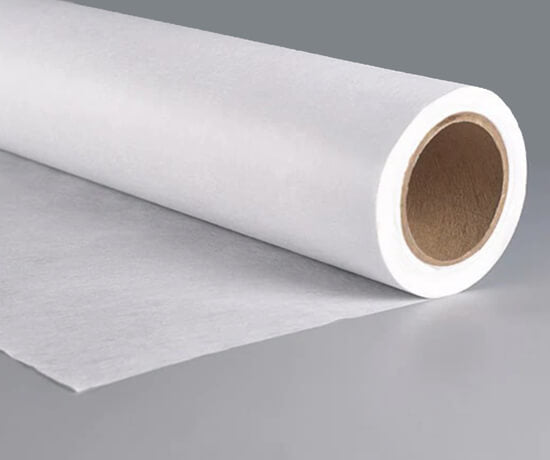 Reemay Polyester Materials
The filter cartridge made of Reemay polyester, this filter medium has FDA compliance, is approved for milk filtration, provides excellent filtering performance.
Pleat Structure
Our replacement cartridge filter elements are made with a rigid, banded pleat structure that maximises the operation flow which, as well as reducing the frequency of cleaning, also makes the cartridges easier to clean when required.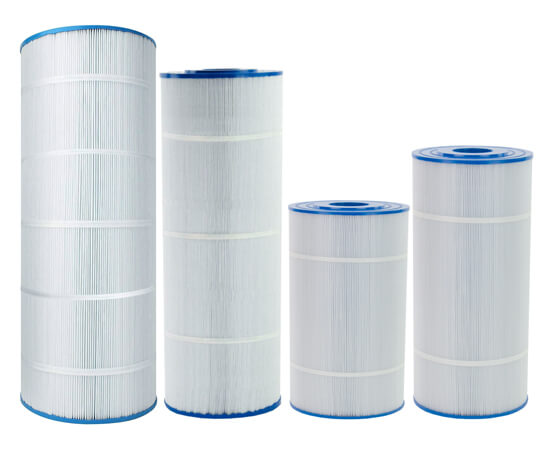 Perfect Replacement
Fit AstralPool Hurlcon ZX 100 - 250 series pool cartridge filter. High-quality filters provide the same performance as original filters, the affordable prices will be the best chose for you.
More Models
Filter fit AstralPool ZX250, ZX200

Diameter: 230m
Length: 700mm (688mm)
Inner Hole: 75mm

Filter fit AstralPool ZX150

Diameter: 230mm
Length: 488mm
Inner Hole: 75mm

Filter fit AstralPool ZX100

Diameter: 230mm
Length: 488mm
Inner Hole: 75mm